April is one of my favourite months. We're already seeing an increase in temperatures and sunshine, and the market is heating up as we lead up to the summer months. The market saw an increase in sales in the under $500,000 detached and attached sectors city-wide, so there's optimism on the horizon.
As Easter approaches, the city is offering a plethora of outdoor and indoor activities suitable for all! A love of chocolate isn't mandatory, but a love for the rising temperatures is. Here's hoping April will be the start of patio season.

Cheers,
TIMING IS EVERYTHING. BUYERS? INVESTORS? THINKING ABOUT BUYING A HOME IN 2019?
The market is presenting some very appealing opportunities for those buyers looking to move up or move into a price range that maybe wasn't realistic in years past. When opportunity knocks it's important to be informed and try to be ahead of the curve.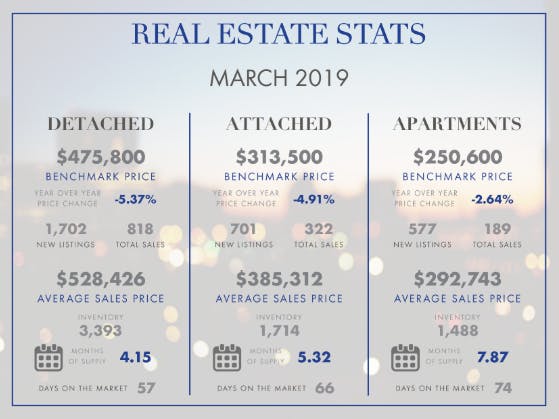 Oversupply persists despite improved sales activity for affordable product
City of Calgary, April 1, 2019 – March saw a modest decline in city wide sales activity compared to last year. However, sales have been rising for more affordable product in the detached and attached sectors.

Shifts in the lower end of the market have not outweighed easing across the higher priced product. First-quarter sales dropped to 3,108 units. This is nine per cent below last year and 28 per cent below typical levels of activity.

Price declines and relatively slow sales activity are impacting the number of new listings. For the second consecutive month, new listings eased compared to last year's levels and long-term trends, but it was not enough to prevent inventory growth.

"If new listings continue to slow compared to sales, it could start to help with the persistent oversupply scenario weighing on our housing market," said CREB® chief economist Ann-Marie Lurie.

"However, inventory is still high. It will still take time for our market to transition towards more balanced conditions and stable pricing."

With 6,595 units in inventory in March, the months of supply eased to five months. This is an improvement over the past several months, but still considered oversupplied when compared to levels traditionally recorded in March.

The oversupply in the Calgary market has caused further price declines this month. As of March, benchmark prices eased to $413,900, five per cent below last year's levels and just below levels recorded last month.

What does this mean for you as a future buyer or seller in Calgary? Drop me a line, I'd love to help.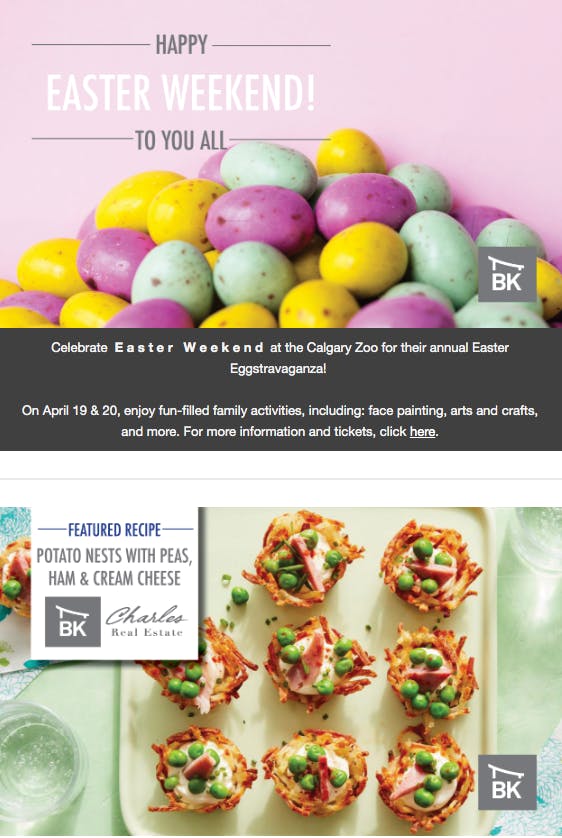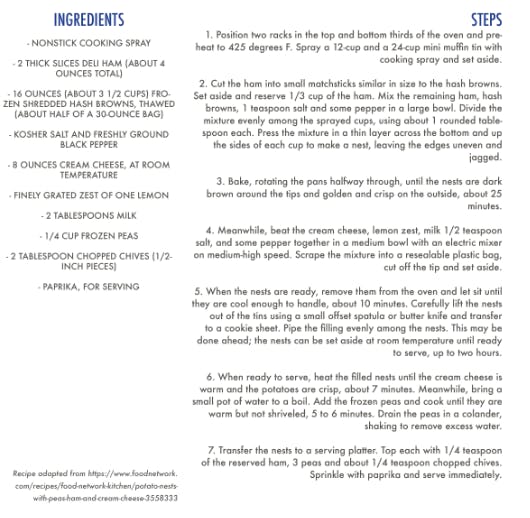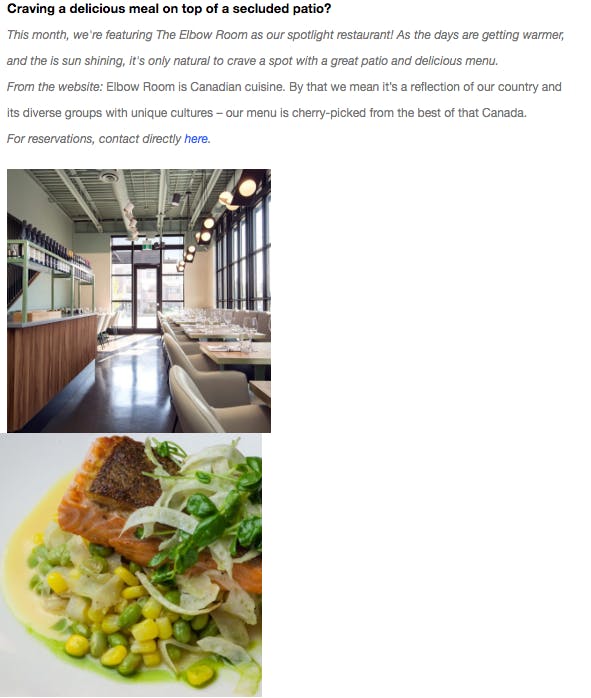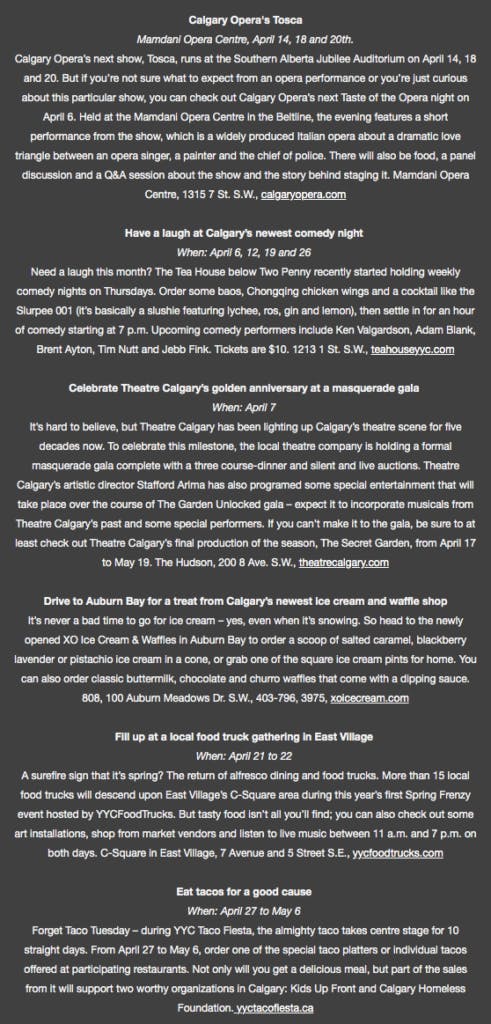 Happy Spring! I hope you are enjoying the beautiful warmer weather and will touch base next month!